Huawei Soaring Ahead with 6G
Huawei set to launch test satellites for 6G technology verification
Excerpts from Global Times: Apr 24, 2021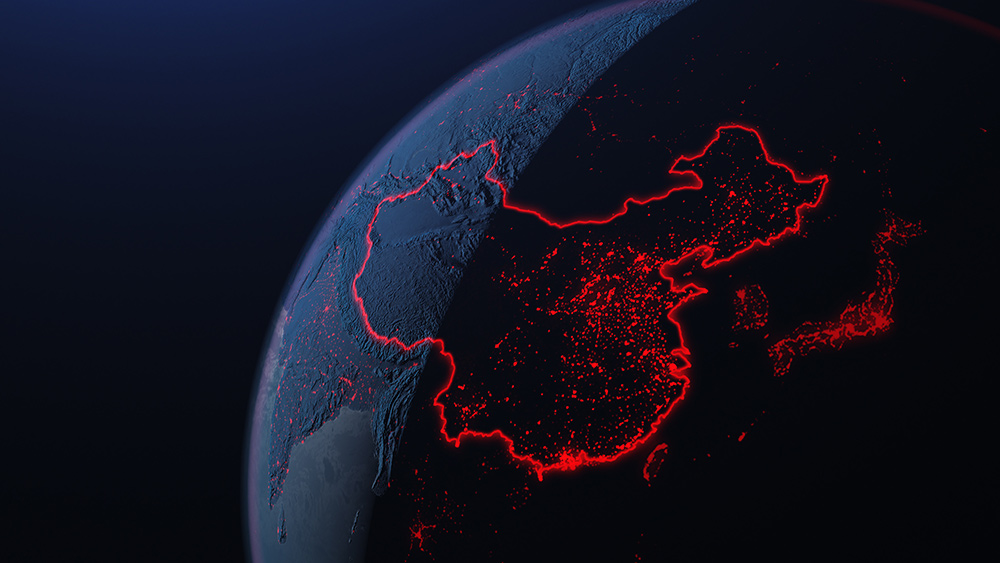 Chinese technology giant Huawei is reportedly set to launch two satellites together with two Chinese partners in July this year, with aims including the verification of the 6G network technologies that the company has taken the lead in the research and development (R&D) around the world.
Compared with the construction of 5G networks that rely on base stations to transmit signals, 6G networks, conveying higher frequencies, need using satellite for communications instead of base stations where there will be low penetrability.
Late last year, China launched world's first 6G experiment satellite from the Taiyuan Satellite Launch Center in North China's Shanxi Province, marking a breakthrough in the exploration of terahertz space communication technologies in China's space field.
Actually back in 2019, Huawei proposed its vision to launch more than 10,000 small satellites to provide 6G services covering the world, during a global 6G summit.
The satellite, carrying a terahertz satellite communication load, planned to establish a transceiver link on the satellite platform and carry out terahertz load tests.
Huawei's rotating chairman Xu Zhijun announced at Huawei global analysts conference held earlier this month that the Chinese tech giant will launch its 6G networks in 2030.
The Register says on April 27, 2021
China's State Intellectual Property Office has proclaimed the nation already dominates the world in development of patents pertinent to sixth-generation mobile networks.
The Office (CNIPA) chose World Intellectual Property Day (April 26th) to assert China's 6G dominance, telling state-controlled media that its analysis of patent applications relevant to the next-gen standard found 38,000 relevant pieces of work of which 35 percent come from China (from 5G: China 19.3%; S Korea 23%).
Currently, there are over 38,000 patents globally related to 6G technologies, the report says. With 13,449 6G patents, or 35% of the global total, Chinese institutions and companies have filed the most patent applications than any other country. The United States comes in second place with 18%.
Speaking of Ephraim:
"And thou shalt become an astonishment, a proverb, and a byword among all nations whither the Lord shall lead thee," Deuteronomy 28:37