As US Bans 'WeChat', Chinese Turn To 'Signal'.
The Lord shall smite thee with madness, and blindness, and astonishment of heart; and thou shalt grope at noonday, as the blind gropeth in darkness (Deuteronomy 28:29)
As US Bans 'WeChat', Chinese Turn To 'Signal', But Decentralization Is The Answer
Authored by Mathew Di Salvo via DeCrypt.co — Aug 9, 2020
Signal, a splinter of WhatsApp, could help worried Chinese based in the US look for solutions to the ban on Chinese apps TikTok and WeChat. A decentralized platform could be the best option . . .
In brief
The US finally announced a ban on Chinese apps TikTok and WeChat.
People in China have been turning to Signal—which could provide a solution to the WeChat ban.
But a truly decentralized messaging service is the real answer, experts say.
President Donald Trump this week announced his intentions to ban US companies from transacting with Chinese payment and messenger app WeChat, leading to a spike in downloads for privacy-first messenger app Signal – and reigniting the debate on decentralized platforms.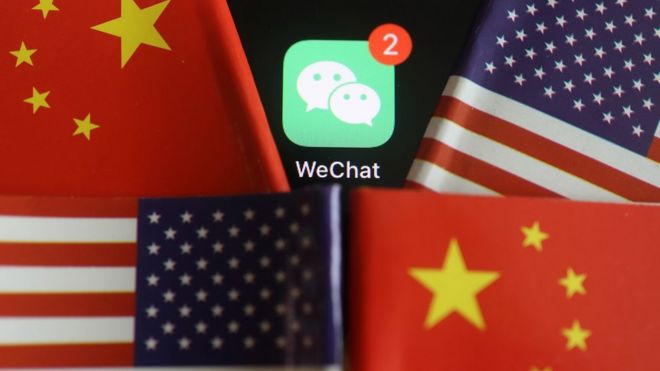 The US President's Thursday executive order is so far vague but "any transaction" with the platform from US companies will be prohibited. The order, which also bans such transactions with social media app TikTok will come into effect on September 20.
Talk of banning TikTok started this year because the Trump administration was worried about the app collecting users' data and the potential links its parent company, ByteDance, has with the Chinese government.
The WeChat ban had also been on the cards for a while. The two countries continue to aggressively clash heads during the coronavirus pandemic.
But while the US government was warning of banning WeChat, downloads of private messaging app Signal were soaring in China, according to a CNBC report. Unlike other messaging apps – Telegram, Facebook Messenger or WhatsApp – Signal isn't banned in China.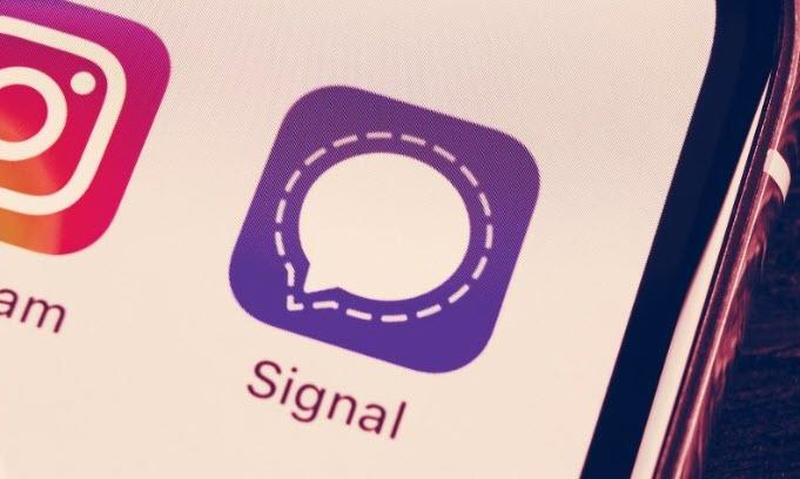 So worried Chinese people living, studying, or doing business in the US can turn to the highly secretive app in place of WeChat to communicate with family and friends without fear of government snooping or being shut down—for now.
Signal downloads were also on the up in Hong Kong after Mainland China's new security law hit the region. Despite WeChat's popularity in China, it doesn't have the same level of encryption as apps like Signal and WhatsApp.
For the original Decrypt article, click HERE
"Ephraim also is like a silly dove without heart; they call to Egypt, they go to Assyria" Hosea 7:11
Clarke: Ephraim also is like a silly dove without heart – A bird that has little understanding; that is easily snared and taken; that is careless about its own young, and seems to live without any kind of thought. It has been made, by those who, like itself, are without heart, the symbol of conjugal affection. Nothing worse could have been chosen, for the dove and its mate are continually quarrelling.
They call to Egypt, they go to Assyria – They strive to make these their allies and friends; but in this they showed that they were without heart, had not a sound understanding; for these were rival nations, and Israel could not attach itself to the one without incurring the jealousy and displeasure of the other. Thus, like the silly dove, they were constantly falling into snares; sometimes of the Egyptians, at others of the Assyrians. By the former they were betrayed; by the latter, ruined.
{}{}{}