The Spark of the Hong Kong Crisis
Law and Crime
Jasmine Siu
Published: 10:00am, 13 Apr, 2019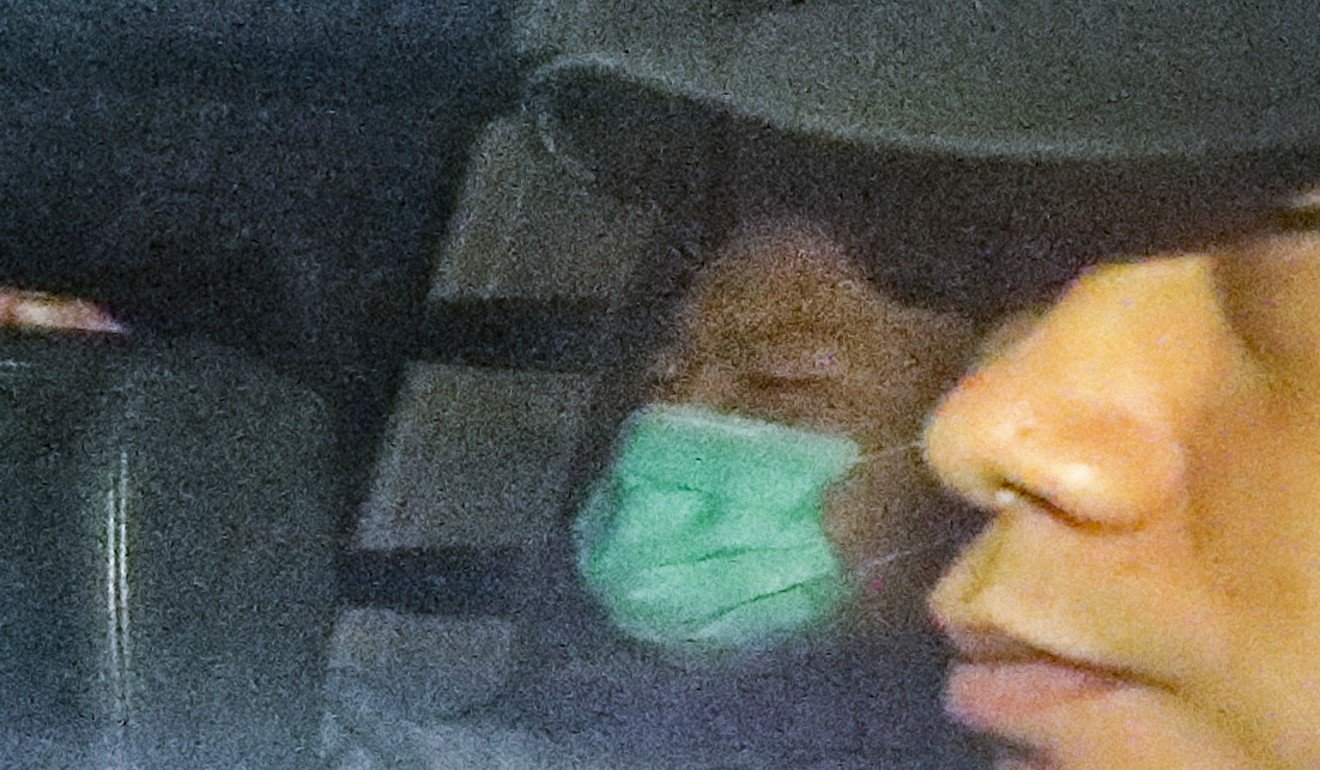 'Body folded in suitcase': gruesome details emerge of Hong Kong man's killing of pregnant girlfriend in Taiwan
A Hong Kong judge on Friday said she understood the great frustration of handling the controversial case of a student who had admitted to killing his pregnant girlfriend but could only be punished for money laundering.
Madam Justice Anthea Pang Po-kam made the comment before the court heard for the first time how an agitated Chan Tong-kai, 20, had ended his seven-month relationship with co-worker Poon Hiu-wing, 19, by killing her while they were on a trip to Taiwan in February last year.
The High Court heard the pair first crossed paths in July 2017 while working part-time for the same company and became lovers the following month. Poon confirmed she was five weeks' pregnant in early December, when Chan booked and paid for a trip to Taiwan.
She had told her mother on February 8 she would be visiting Taiwan with a friend and return on February 17 but offered no further details on her travelling companion.
for more, see
https://www.scmp.com/news/hong-kong/law-and-crime/article/3005990/body-folded-suitcase-gruesome-details-emerge-hong-kong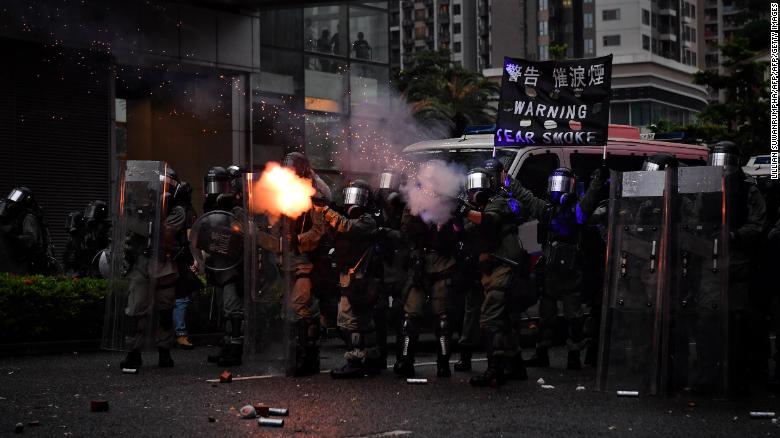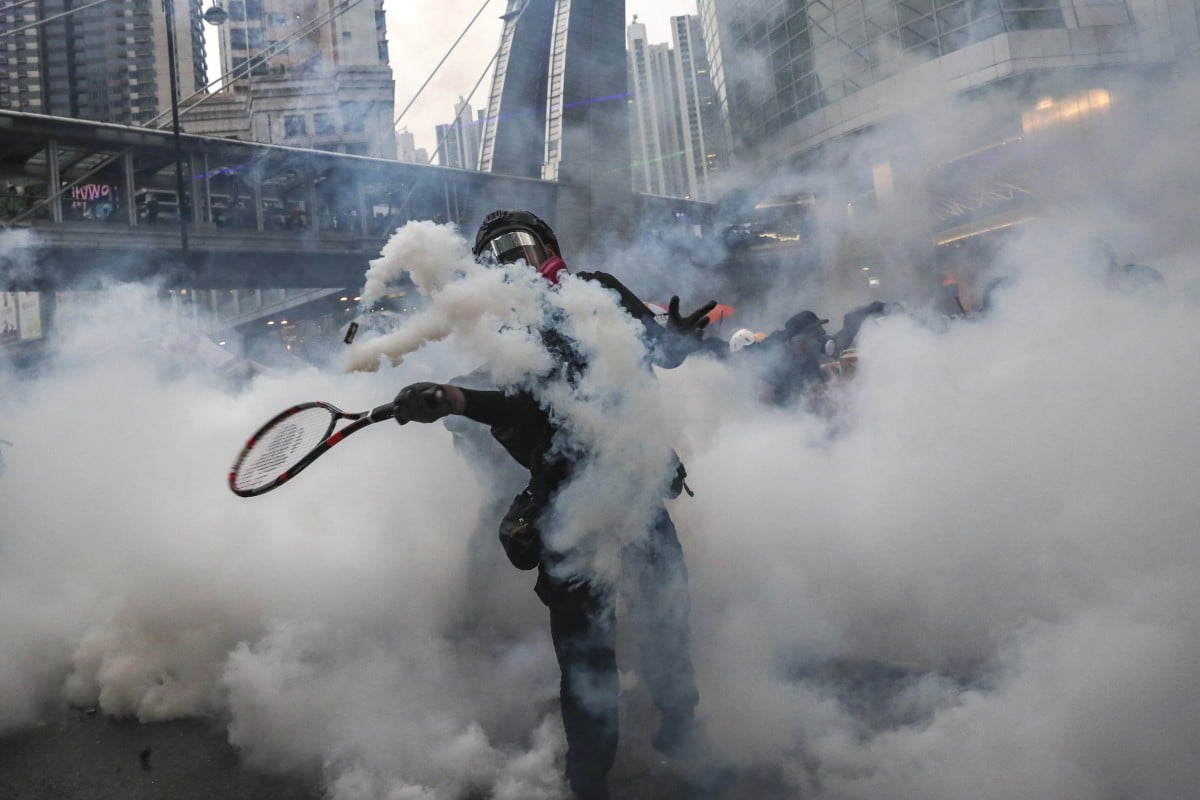 Aleppo in the making!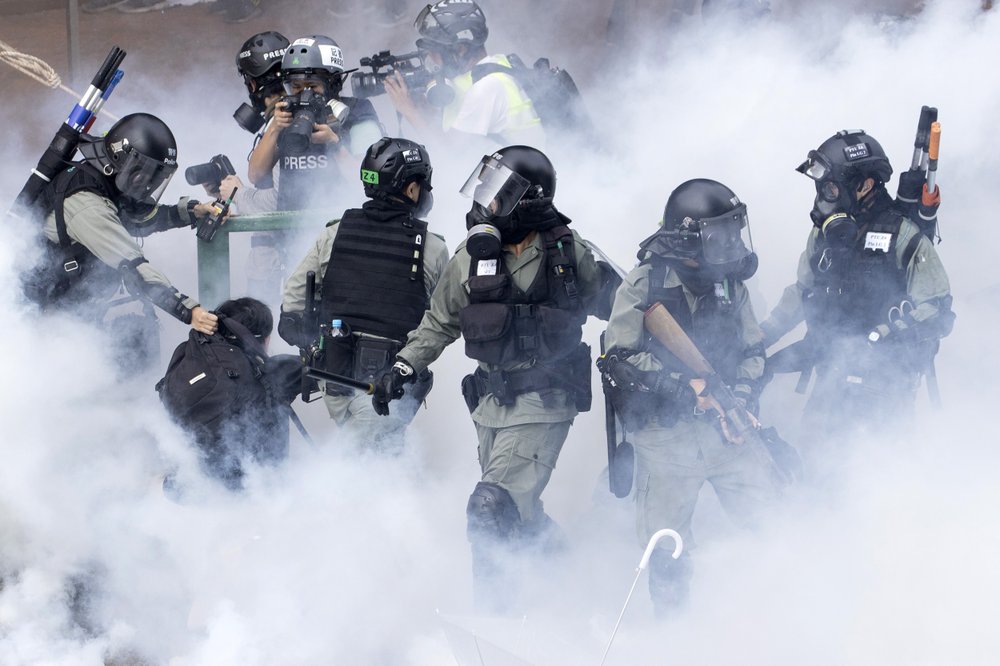 Jimmy Lai with John Bolton
Martin Lee and Anson Chan with Joe Biden
Anson Chan and Martin Lee with Nancy Pelosi to defame Beijing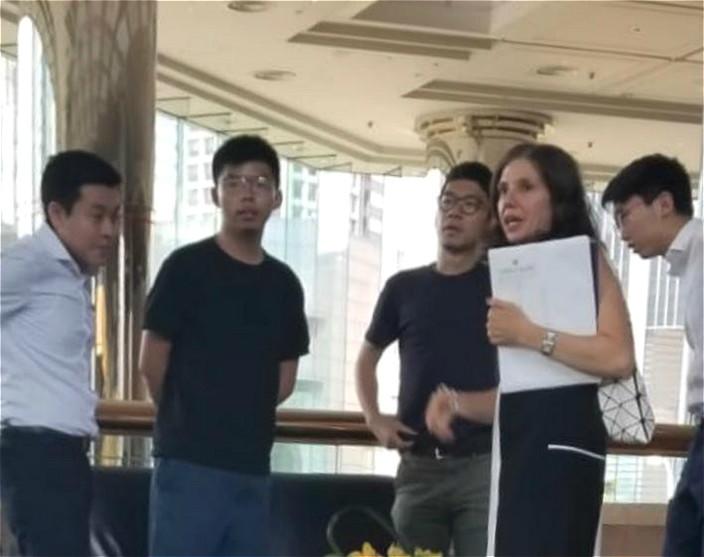 Joshua Wong with Julie Eadeh in US Consulate in Hong Kong
Joshua Wong and Alex Chow with Chris Patten
Joshua Wong with Marco Rubio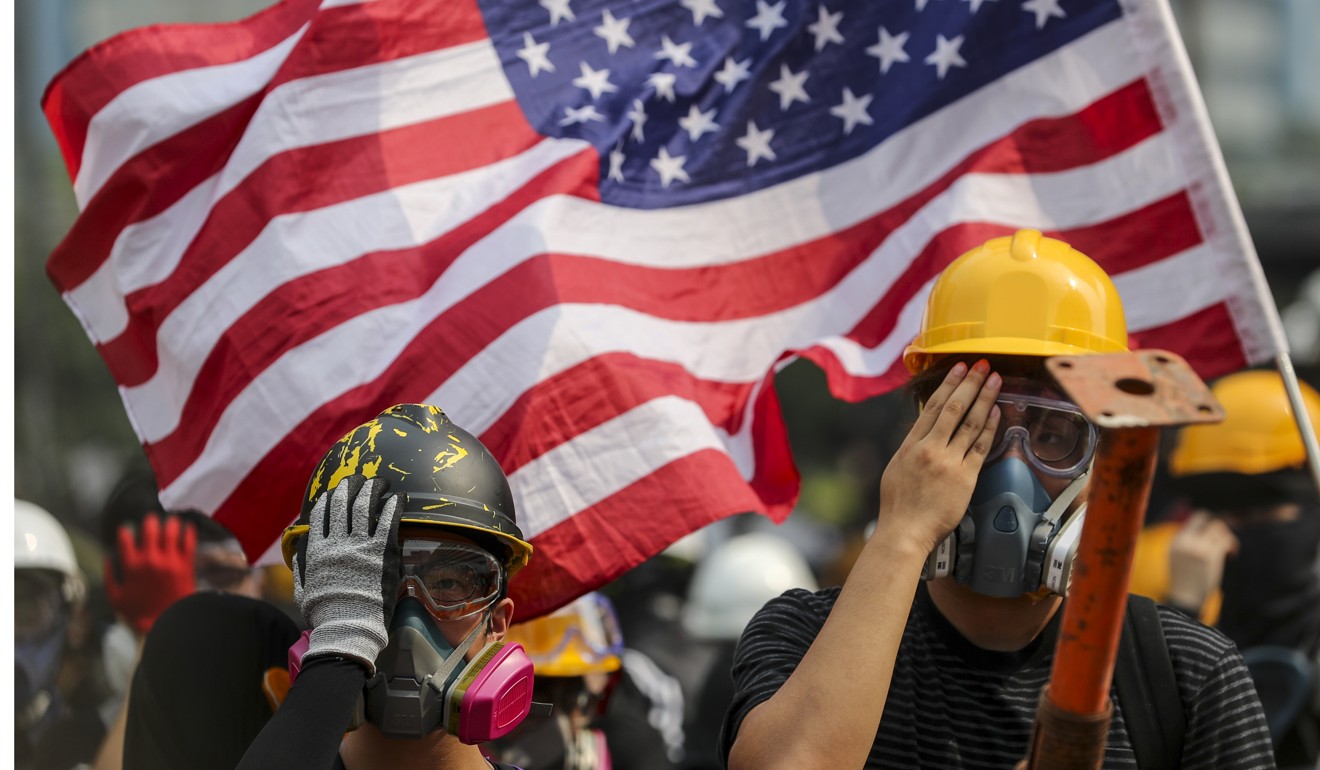 Agents with US flags
Misconceived and Misguided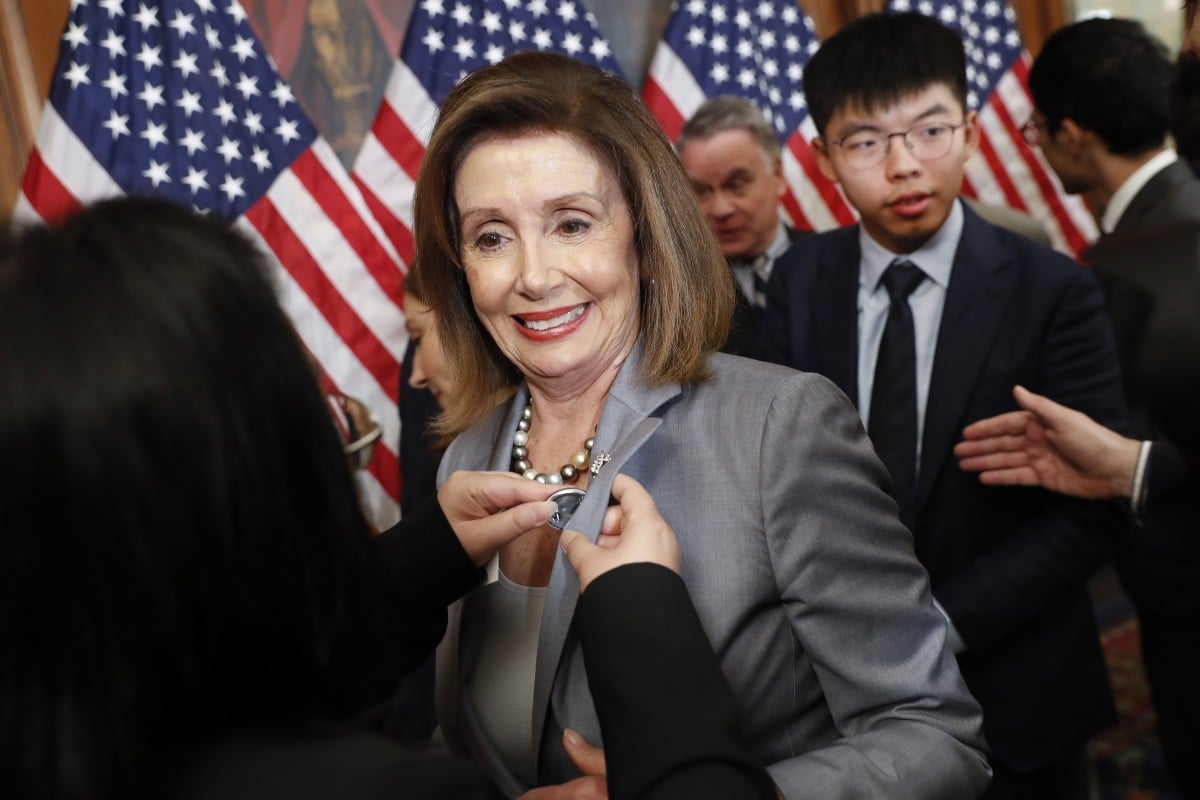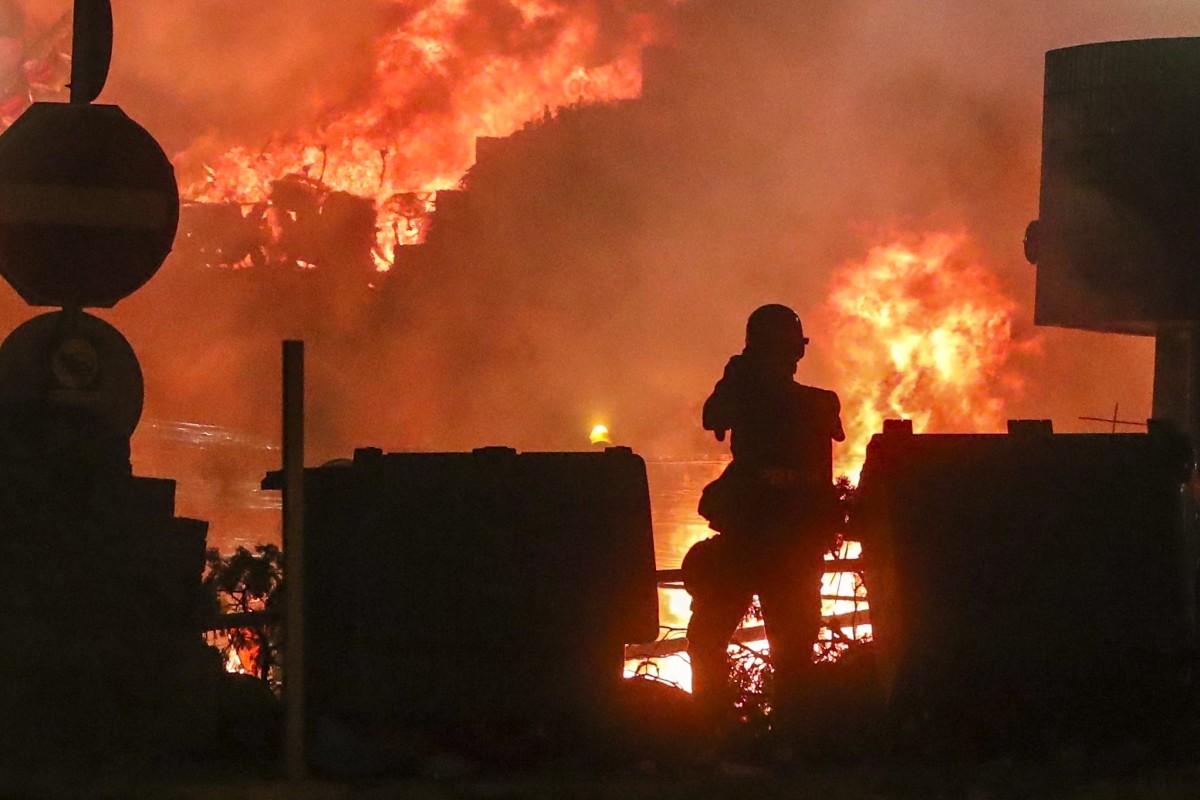 Lots of Fundings from the National Endowment for Democracy, Washington, D.C.
{}{}{}