Taliban's Victory Emboldens its Allies
Afghanistan: Taliban's return 'boosts morale' of militant groups in Southeast Asia and elsewhere
Indonesia, Malaysia and southern Philippines are seen as being most affected by the Taliban's victory, according to an analyst. A security source said seven Indonesian Isis fighters were recently among 5,000 prisoners freed by the Taliban from a former US airbase in Afghanistan.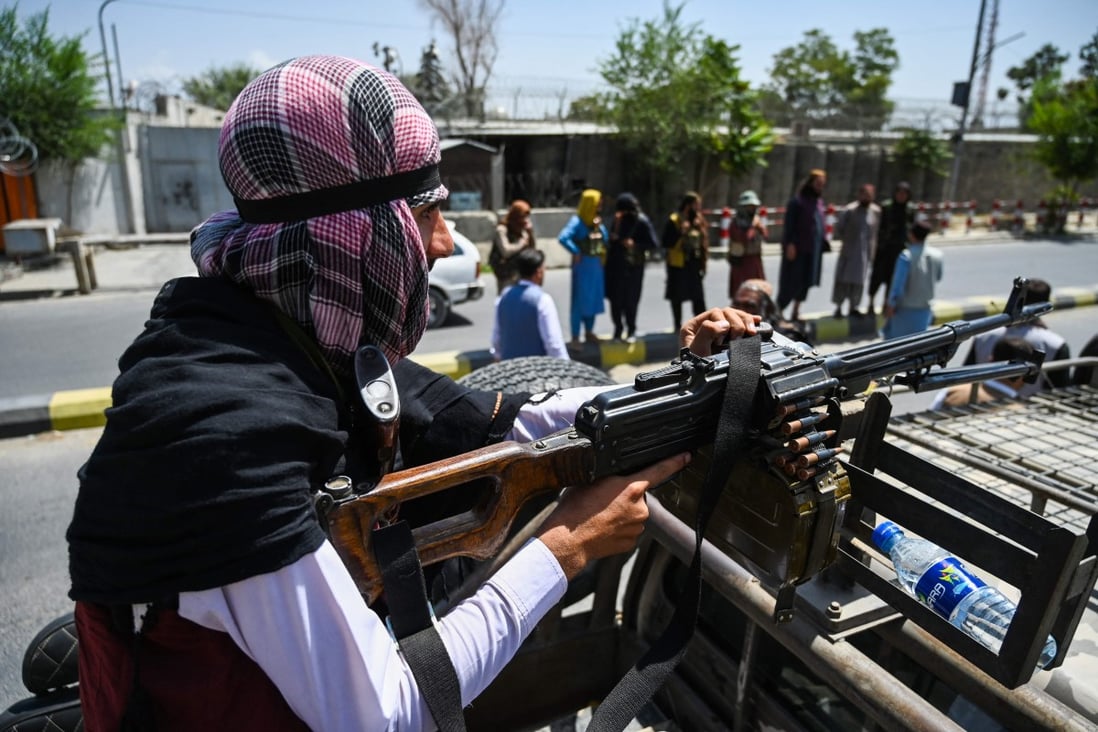 SCMP / Amy Chew / 20 Aug, 2021
The return of Taliban rule in Afghanistan has boosted the morale of militant groups in Southeast Asia, inspiring some to make plans to go to the country and undertake military and other training there, according to analysts and a former militant.
The Taliban's success has been widely celebrated by Islamist and extremist groups, which are also expected to have been reinvigorated in their fight to replace secular governments in the region with an Islamic state.
"Indonesia, Malaysia and the southern Philippines will be most impacted by the Taliban's victory as the three countries have real or perceived local grievances [involving such groups]," said Noor Huda Ismail, visiting fellow at the S. Rajaratnam Institute of International Studies (RSIS) in Singapore. And of course, not forgetting southern Thailand.
"It will inspire them, strengthen their spirit, and boost their morale to constantly fight for their political goal of an Islamic state," he said, adding that Islamists would try to learn from the Taliban "how to win people's hearts and support".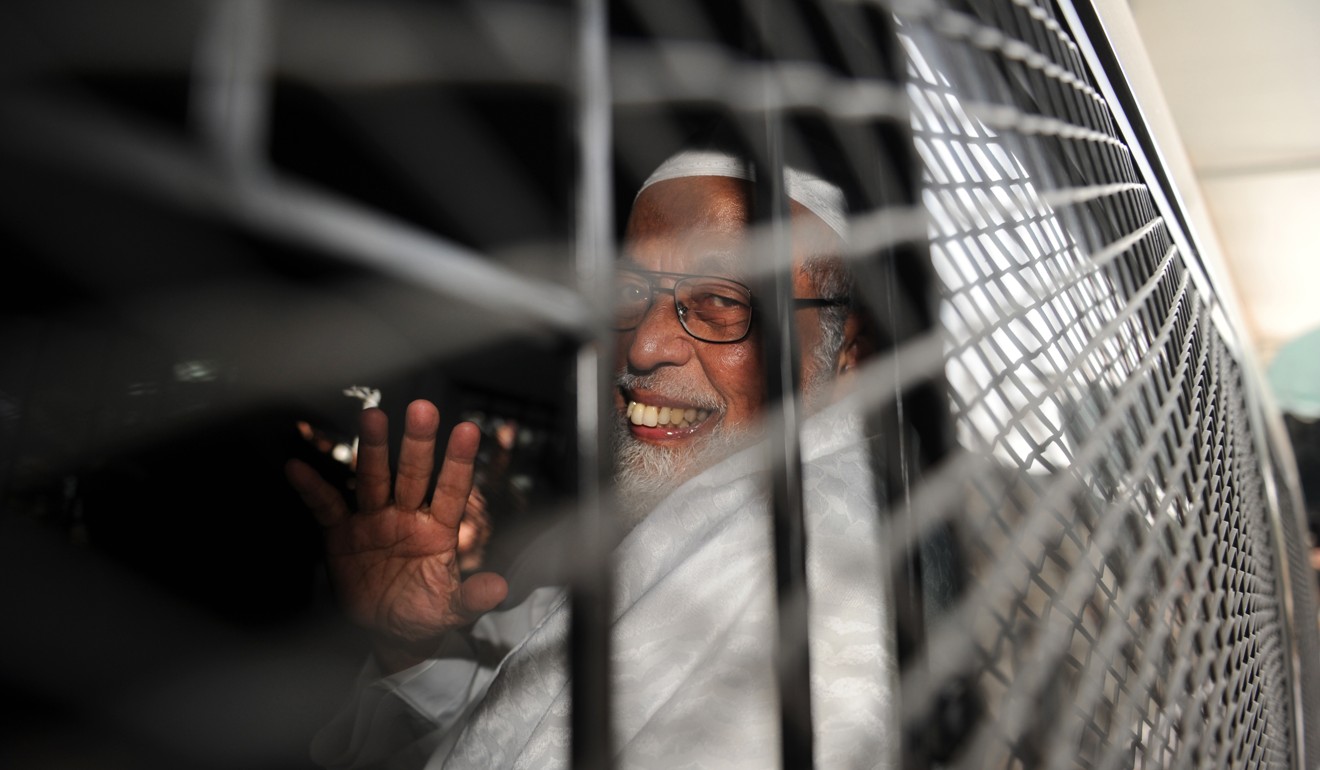 China – whose far western region of Xinjiang shares a short border with Afghanistan – is highly concerned about security in the country. Senior Chinese diplomats have called on the Taliban to cut ties with extremist groups such as the East Turkestan Islamic Movement, which it has blamed for violent attacks in Xinjiang.
Taliban fighters seized guns, ammunition, helicopters and even combat aircraft as they took over provincial capitals, military bases and on Sunday Kabul, in a rapid offensive after American troops withdrew. They met little resistance from US-trained Afghan forces.
These haul of American weapons and equipment could worsen instability in the region – including Xinjiang in China – if they fall into the hands of extremists, analysts say.
Nasir Abas, the former leader of al-Qaeda's Southeast Asia branch, Jemaah Islamiah (JI), said jihadist groups were euphoric that the Taliban had retaken Afghanistan, as could be seen from their social media posts.
"There are those who have already expressed the hope and desire to go to Afghanistan," said Abas, who fought and trained there from 1987 to 1993. "For sure they will go if the opportunity is available for them to undergo military training there, the same way the Taliban once gave permission for Osama bin Laden to open a training camp in Kandahar."
Therefore the LORD, the God of hosts, the LORD saith thus: "Wailing shall be in all streets, and they shall say in all the highways, 'Alas! Alas!' And they shall call the husbandman to mourning, and such as are skillful in lamentation to wailing.

And in all vineyards shall be wailing, for I will pass through thee," saith the LORD.

Woe unto you that desire the day of the LORD! To what end is it for you? The day of the LORD is darkness, and not light:

as if a man fled from a lion, and a bear met him; or went into the house and leaned his hand on the wall, and a serpent bit him.

Shall not the day of the LORD be darkness, and not light? Even very dark, and no brightness in it? Amos 5:16-20