US Weapons Now in Taliban Hands
RT:
From what happened in Afghanistan, those in Taiwan should perceive that once a war breaks out in the Straits, the island's defense will collapse in hours and US military won't come to help. As a result, the DPP will quickly surrender.
US spent billions on Afghan forces. Their weapons are now in Taliban hands.
SCMP / Minnie Chan / Aug 18, 2021
The Taliban's haul of American weapons and equipment taken from the Afghan military could worsen instability in the region – including Xinjiang in China – if they fall into the hands of extremists, analysts say.
Taliban fighters seized guns, ammunition, helicopters and even combat aircraft, according to the Associated Press, as they took over provincial capitals, military bases and on Sunday Kabul, in a rapid offensive after American troops withdrew. They met little resistance from US-trained Afghan forces.
The insurgents are now trading weapons like Russian Kalashnikov AK-47s for modern American assault rifles, and according to Chinese military researcher Zhou Chenming, it is this type of weaponry that could help fuel the expansion of extremist and terrorist groups in the region.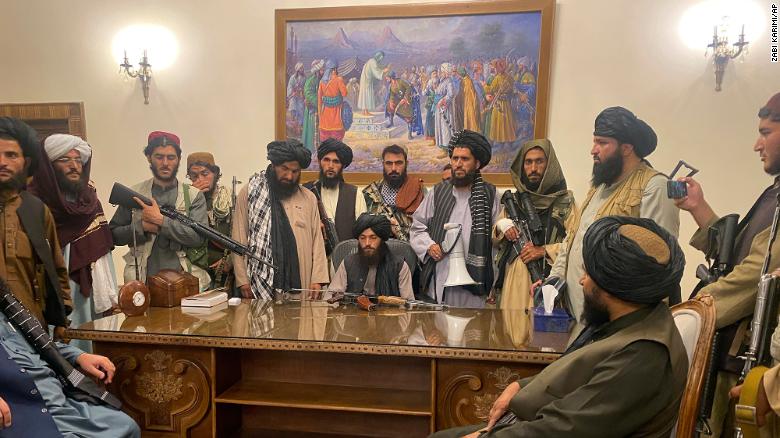 "If this weaponry that has been supplied by the US [to Afghan forces] – like guns, ammunition and armoured vehicles – is seized by extremists then it will certainly add to the difficulty and challenges of counterterrorism operations for all governments in the region," said Zhou, from the Yuan Wang military science and technology institute in Beijing.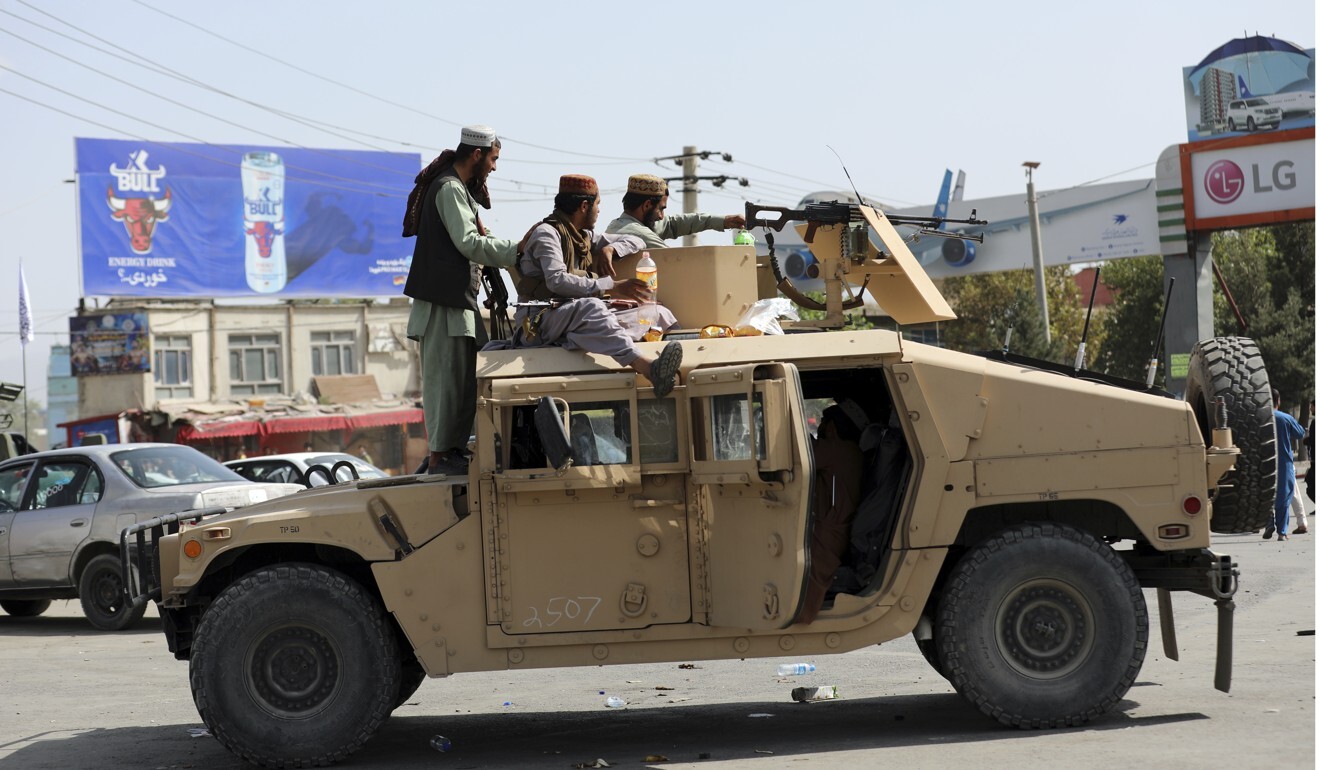 "In the past, extremist groups have … carried out surprise attacks using knives and home-made bombs, but the casualties will be much higher if they get hold of more powerful weapons."
China – whose far western region of Xinjiang shares a short border with Afghanistan – is highly concerned about security in the country. Senior Chinese diplomats have called on the Taliban to cut ties with extremist groups such as the East Turkestan Islamic Movement, which it has blamed for violent attacks in Xinjiang.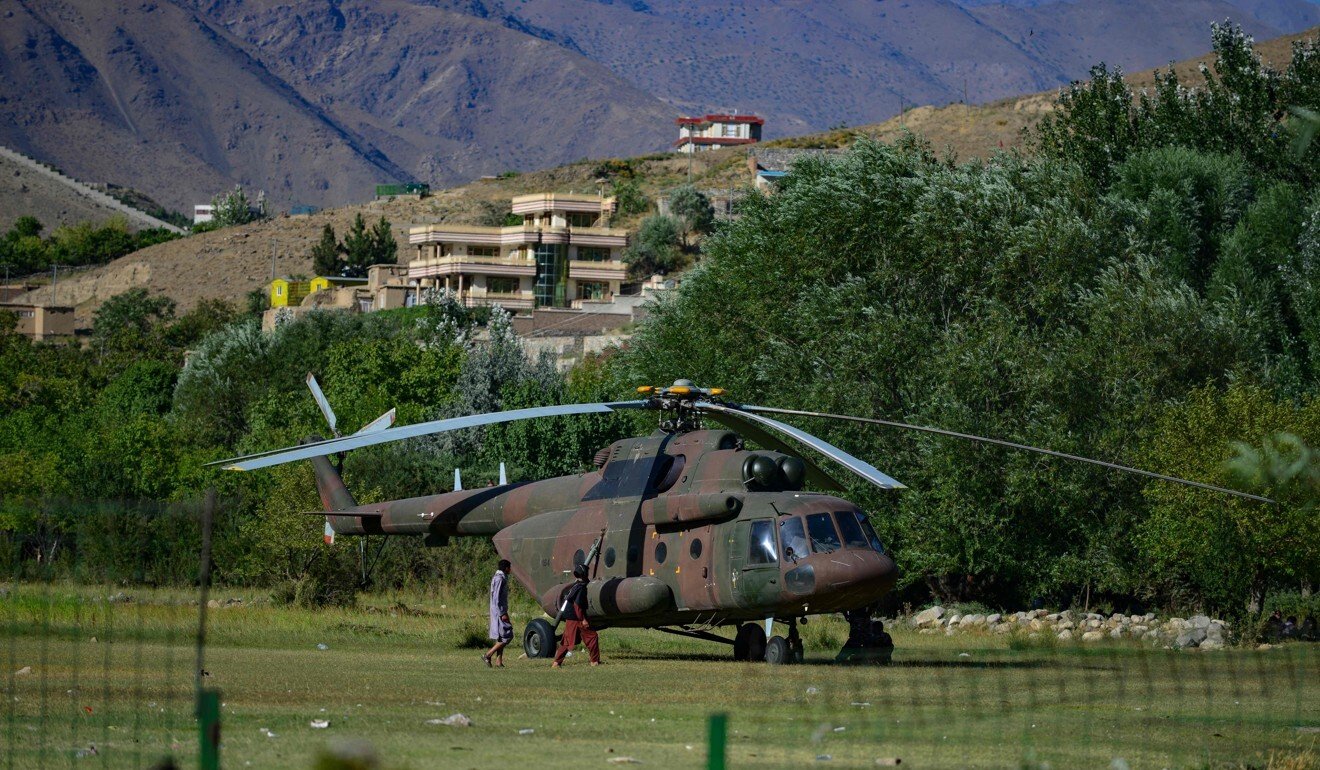 Zhou said given the political turmoil in Afghanistan, China needed to step up border security to stop extremists from entering Xinjiang via the Wakhan Corridor – a narrow strip of Afghan territory that borders the Chinese region.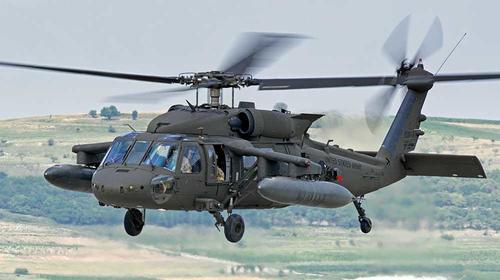 The LORD will smite thee with the boils of Egypt, and with the hemorrhoids, and with the scab, and with the itch, whereof thou canst not be healed. The LORD shall smite thee with madness, and blindness, and astonishment of heart; and thou shalt grope at noonday, as the blind gropeth in darkness, and thou shalt not prosper in thy ways. "And thou shalt be only oppressed and despoiled evermore, and no man shall save thee . . . And thou shalt become an astonishment, a proverb, and a byword among all nations whither the LORD shall lead thee. Deuteronomy 28:27-29, 37