New US Variant Even more Contagious
New US coronavirus mutants are even more contagious than previous variants – research
Deuteronomy 28:59 then the Lord will make thy plagues wondrous, and the plagues of thy seed, even great plagues, and of long continuance, and sore sicknesses, and of long continuance.
Excerpts from Jerusalem Post By SARAH CHEMLA JANUARY 15, 2021
"It might be more easily transmissible than other variants, and its impact on vaccines is uncertain," the study said.
A new variant of the coronavirus was discovered in the United States, and seems to be even more contagious than both the South African and British strain previously discovered, two studies revealed.In the first study, scientists from Southern Illinois University identified a third US variant of COVID-19, that may be the most contagious strain yet, researchers said Thursday, adding it is believed to be responsible for up to 50% of all US cases.
"It's here. We found it," said Keith Gagnon, an associate professor of biochemistry at SIU Carbondale who discovered the new variant, referred to as 20C-US.
"It's definitely home-grown and widespread, and we're the first to characterize it," Gagnon said, adding that its impact on vaccines is uncertain.
The homegrown mutation is hitting mostly the Midwest, researchers said in a press release, revealing that they traced back the strain to Texas, where it apparently first appeared in May.
"We have identified a new variant of the SARS-CoV-2 virus that emerged in the United States early in the coronavirus disease pandemic and has become one of the most prevalent US variants," the release states.
"It might be more easily transmissible than other variants, and its impact on vaccines is uncertain," the study said.
The scientists said that discovery of the Columbus variant, COH.20G/501Y, suggests that the same mutation may be occurring independently in multiple parts of the world during the past few months.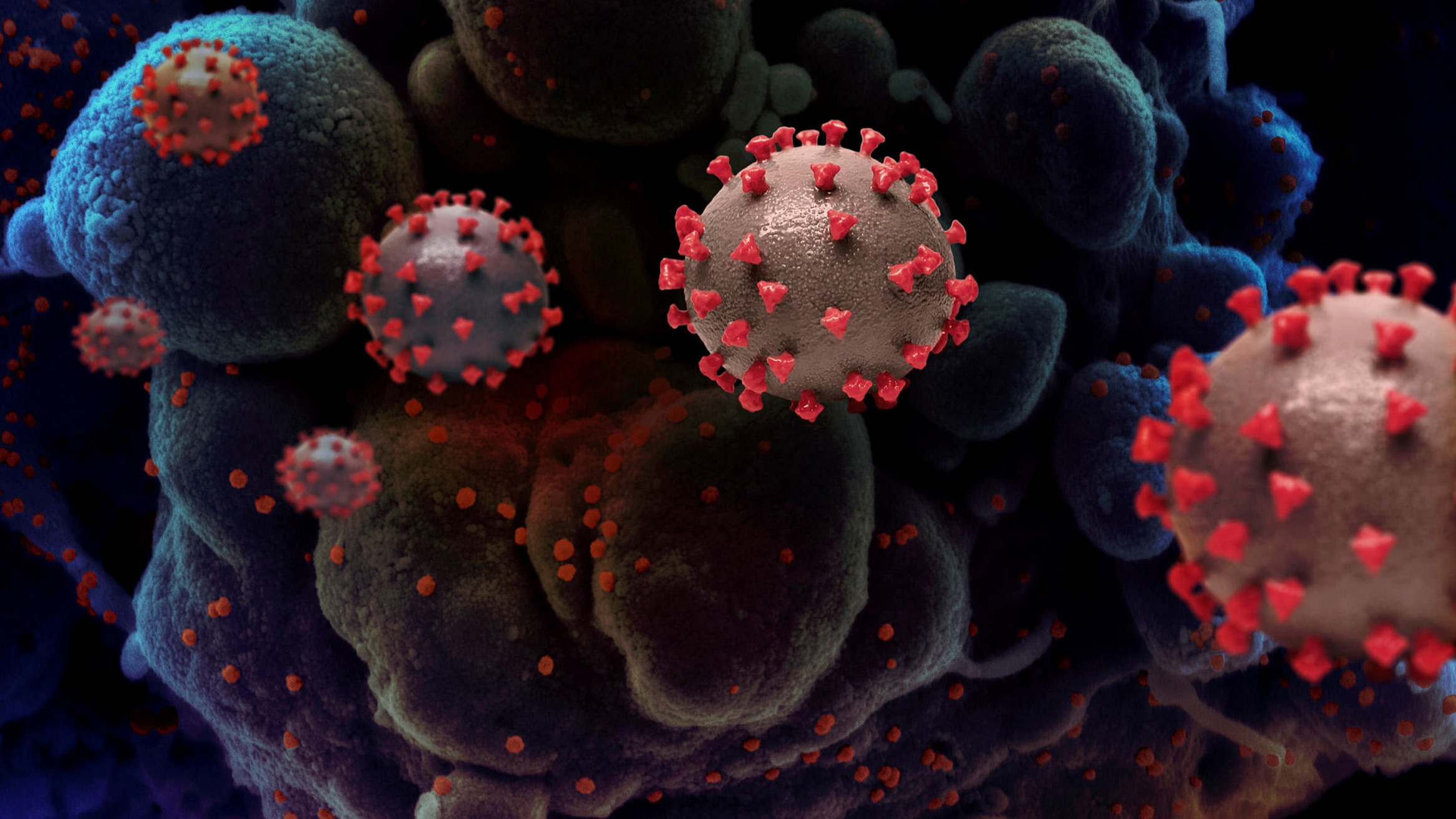 "Viruses naturally mutate and evolve over time, but the changes seen in the last two months have been more prominent than in the first months of the pandemic."
The Centers for Disease Control and Prevention said last week that it had not seen the emergence of a highly contagious new US variant of the coronavirus. It noted, however, that there are probably many variants emerging around the globe.
Deuteronomy 28:66 And thy life shall hang in doubt before thee; and thou shalt fear day and night, and shalt have no assurance of thy life.
BBC also report other variants from UK, South Africa and Brazil