Boeing's 737 MAX Software Outsourced To India
Boeing's 737 MAX software outsourced to $9-an-hour engineers in India.
It remains the mystery at the heart of Boeing's 737 MAX crisis: how did a company renowned for meticulous design make seemingly basic software mistakes leading to a pair of deadly crashes?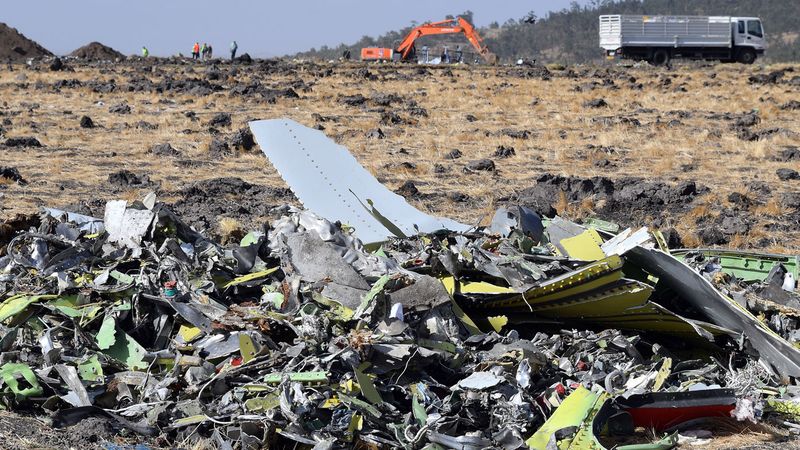 Longtime Boeing engineers say the effort was complicated by a push to outsource work to lower-paid contractors.
The MAX software — plagued by issues that could keep the planes grounded months longer after US regulators this week revealed a new flaw — was developed at a time Boeing was laying off experienced engineers and pressing suppliers to cut costs.
Increasingly, the iconic American planemaker and its subcontractors have relied on temporary workers making as little as $US9 an hour to develop and test software, often from countries lacking a deep background in aerospace — notably India.
Sales are another reason to send the work overseas. In exchange for an $US11 billion order in 2005 from Air India, Boeing promised to invest $US1.7 billion in Indian companies. That was a boon for HCL and other software developers from India, such as Cyient, whose engineers were widely used in computer-services industries but not yet prominent in aerospace.
Rockwell Collins, which makes cockpit electronics, had been among the first aerospace companies to source significant work in India in 2000, when HCL began testing software there for the Iowa-based company. By 2010, HCL employed more than 400 people at design, development and verification centers for Rockwell Collins in Chennai and Bangalore.
For more: https://www.theage.com.au/business/companies/boeing-s-737-max-software-outsourced-to-12-80-an-hour-engineers-20190629-p522h4.ht